BETTA CORRADI

/
ERIKA CAVALLINI

/
FALIERO SARTI

/
F CASHMERE

/
GMS 75

/
LABO.ART

/
LOST IN ME

/
P448

/
PT Torino

/
SEMI COUTURE

/
SIYU

/
STEVEN K

/
T-JACKET BY TONELLO
PHILOSOPHY
Agentur Toepfer represents international cutting edge fashion labels and aims to introduce high quality products to all demographics. We offer complete distribution services for a diverse range of clothing and accessories. The aim of our expanding fashion range is to work with interesting labels that have not yet been widely released to the international market. Keeping each label´s integrity, we also look to see where these lines fit best in a retail environment, ensuring we cultivate and protect the individual appeal and distinctive qualities of each range.
From our base in Duesseldorf and with our partnerships all over the world, Agentur Toepfer is gaining momentum in its ability to source top-shelf clothing and accessories.
AGENT
DISTRIBUTION
PITTI UOMO
FLORENCE NOT PARTICIPATING
WHITE UOMO
MILAN NOT PARTICIPATING
TRANOI HOMME
+ PRE VIEW FEMME
PARIS NOT PARTICIPATING
DUESSELDORF FASHION WEEK
DUESSELDORF 29. JANUARY – 02. FEBRUARY 2021
SHOWROOM AGENTUR TOEPFER
SUPREME FASHION WEEK MUNICH
MUNICH 12. – 16. FEBRUARY 2021
PRIVATE SHOWROOM AGENTUR TOEPFER
MTC WORLD OF FASHION MUNICH
HAUS 1 / 2nd FLOOR
INGOLSTAEDTER STR. 45 / TAUNUS STR. 45
80807 MUNICH
TEL +49 177 6444 424
GALLERY + SHOE FAIR
DUESSELDORF 18. - 20. APRIL 2021
WHITE DONNA
MILAN NOT PARTICIPATING
TRANOI FEMME
PARIS NOT PARTICIPATING
SHOWROOM DUESSELDORF
25. JANUARY – 28. FEBRUARY 2021
BENNIGSEN PLATZ 1 _ B1 4th FLOOR ENTRANCE B
40474 DUESSELDORF
TEL +49 211 130 6360
OFFICE@AGENTUR-TOEPFER.COM
BY APPOINTMENT ONLY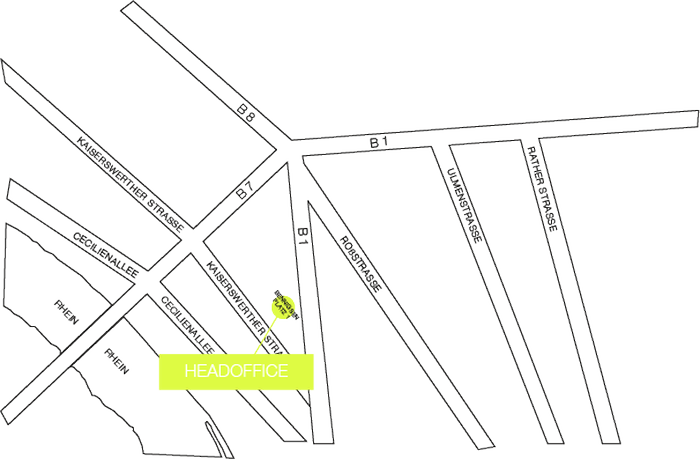 HEADOFFICE
AGENTUR TOEPFER GMBH & CO KG
BENNIGSEN PLATZ 1
40474 DUESSELDORF
GERMANY
PHONE +49-211-1306360
FAX +49-211-13063615
OFFICE@AGENTUR-TOEPFER.COM
VAT DE306303527
HANDELSREGISTER NR:. HRA 23865
You have the necessary competence and feeling for the luxury sportswear & high end fashion segment? You want to support our international multilabel agency with your know-how?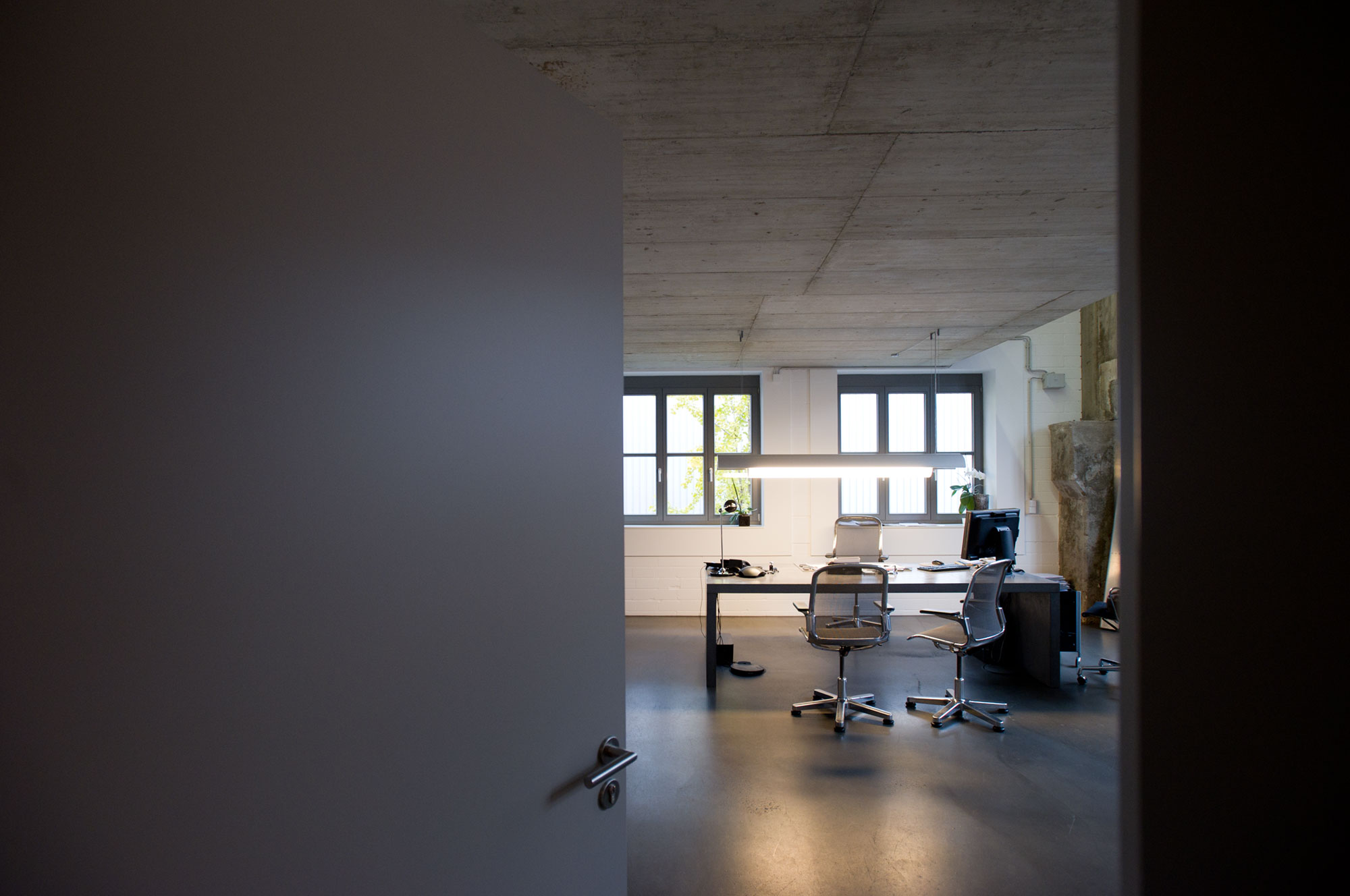 WE ARE LOOKING FOR YOU!
· JR/SR SALES MANAGER
YOUR SKILLS:
PASSION
FLEXIBILITY
INDIVIDUALISM
TALENT IN COMMUNICATION
CAPACITY
AMBITION
WIDE EXPERIENCE
LEADERSHIP SKILLS
MULTI LANGUAGE
TREND AWARENESS
DEDICATION
ORGANIZING ABILITY
TEAMPLAYER